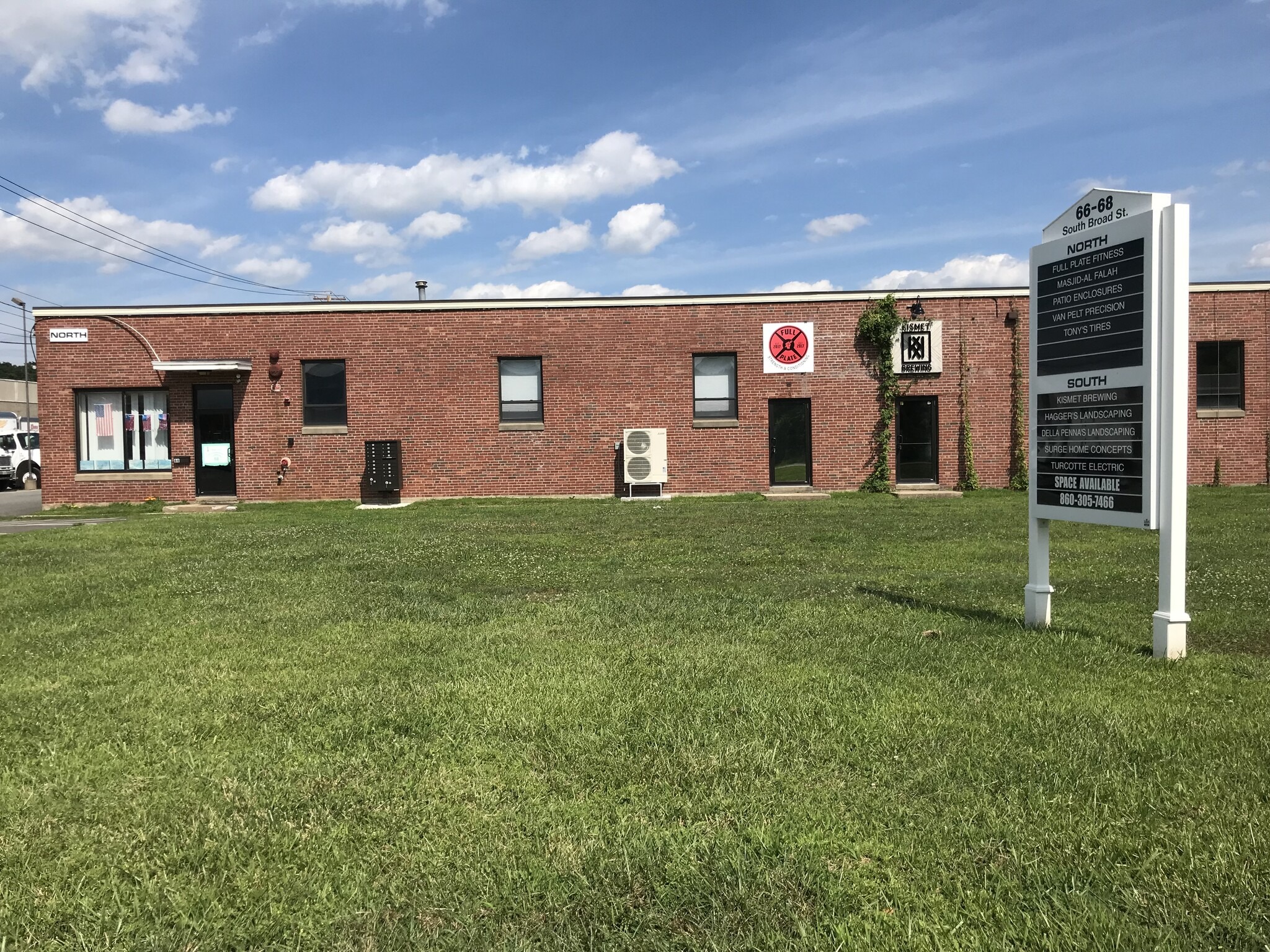 We offer tenant and landlord representation services. Our experience in commercial real estate ownership allows us to have a unique perspective while negotiating best deals for our customers, both tenants and landlords.
We provide a full range of real estate purchase and sale brokerage services (buyer representation and seller representation). The fact that we purchase and sell, but also manage our own commercial real estate gives us a unique understanding of the challenges and opportunities that our customers are facing while acquiring or selling properties.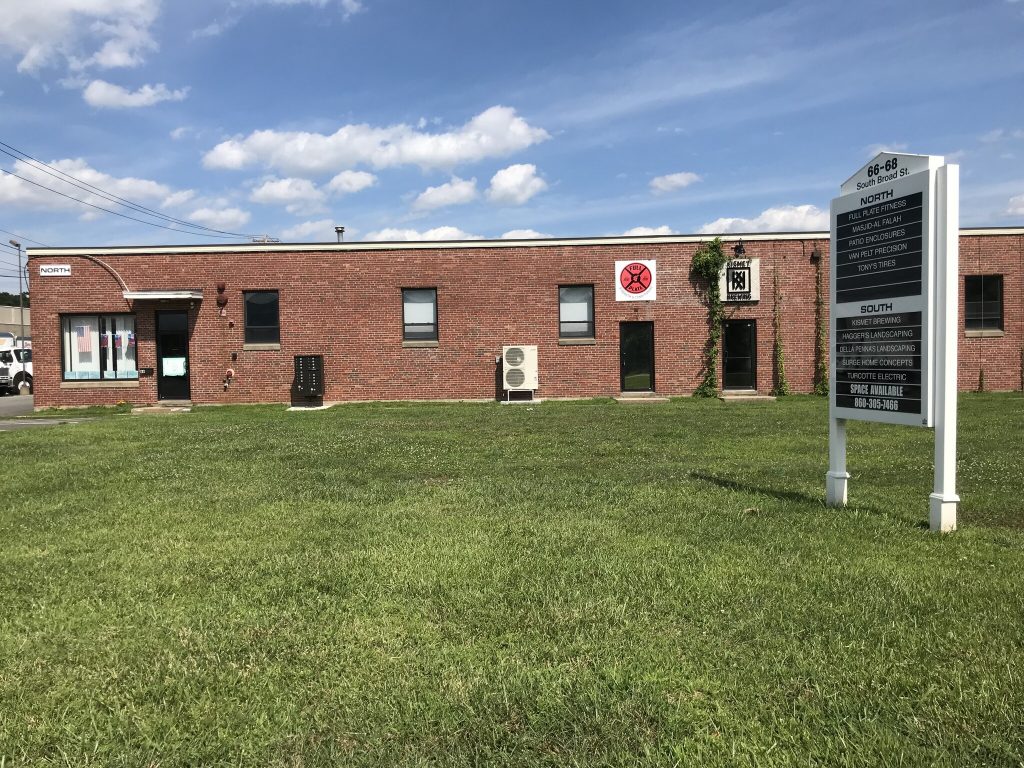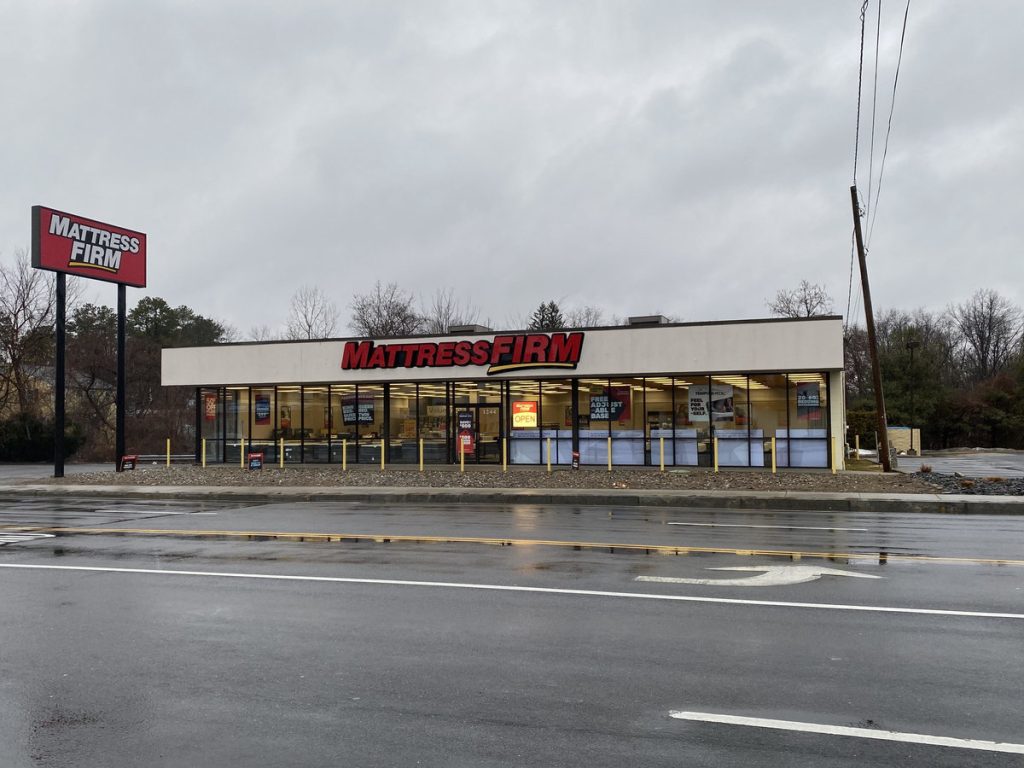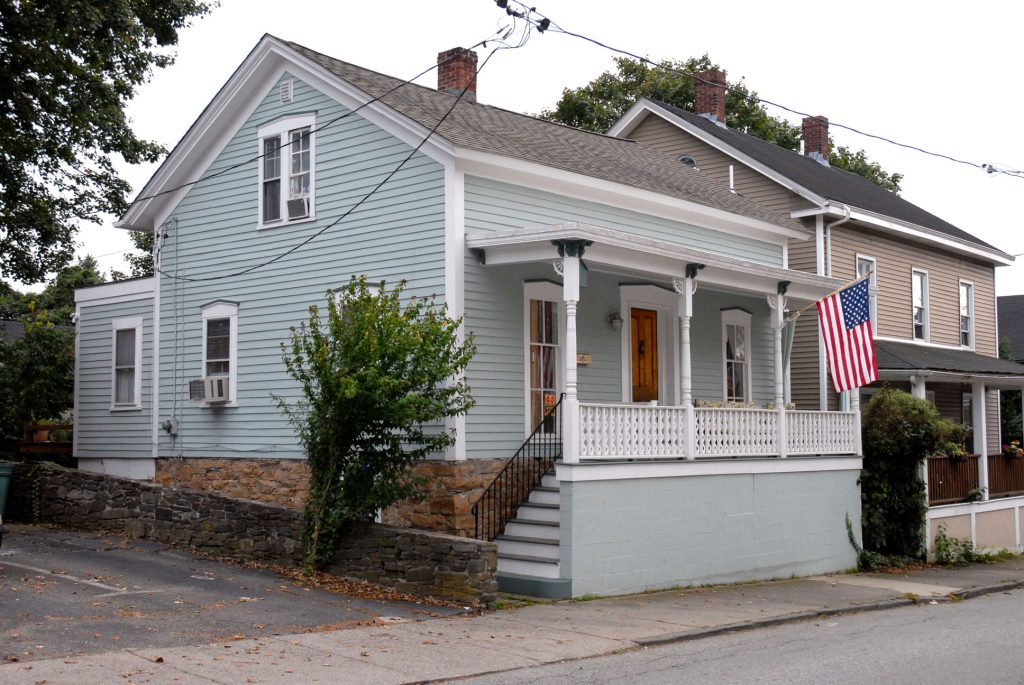 We can help you find, rent, purchase or sell your forever home, investment rental home or vacation home. Having owned and managed multiple types of residential properties (single family, multi-family, vacation rentals) we have a good grasp and perspective on what a property buyer will have to understand in the purchase process and also what a property seller will have to do in order to sell their property at the best possible price and conditions.