Creative Investment Approach
We have the vision, we have the courage, we have the know-how and the drive. Join us in our quest of improving the world one real estate investment at a time! Our communities will be more prosperous and vibrant, while your investments will be more secure and valuable.
REAG  is actively pursuing development opportunities through the acquisition, repurposing and repositioning of underperforming or distressed residential & commercial properties in urban and suburban environments, striving to create enduring value for our investors and the communities we operate in.  
We negotiate and execute debt and equity transaction with small commercial banks and private capital investors. We strive to structure resilient investments by undertaking carefully-calibrated risks and anticipating market trends.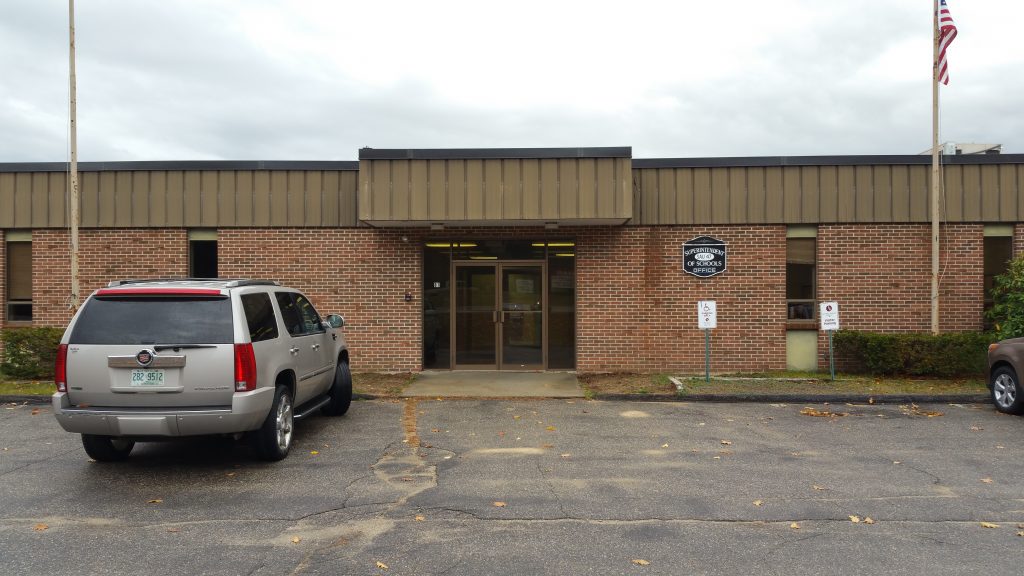 Drumlin industrial park in Jaffrey, NH
When Dan Rosow, owner of REAGne, took over ownership of Drumline Industrial Park in Jaffrey, NH, the 95,000 square foot facility had been nearly vacant after two major operators had shut down. With strong financial support from Community Bank, NA of Springfield, MA, the property underwent major improvements worth approximately 2 million dollars, with another one million scheduled to be invested in the near future.
"We were able to turn a dormant property into a very successful location for our tenants and the region," commented Rosow. The property is now fully leased to Millipore Sigma, Spectral Systems, DD Bean, and Swing Labels, with long term, strong market rate leases.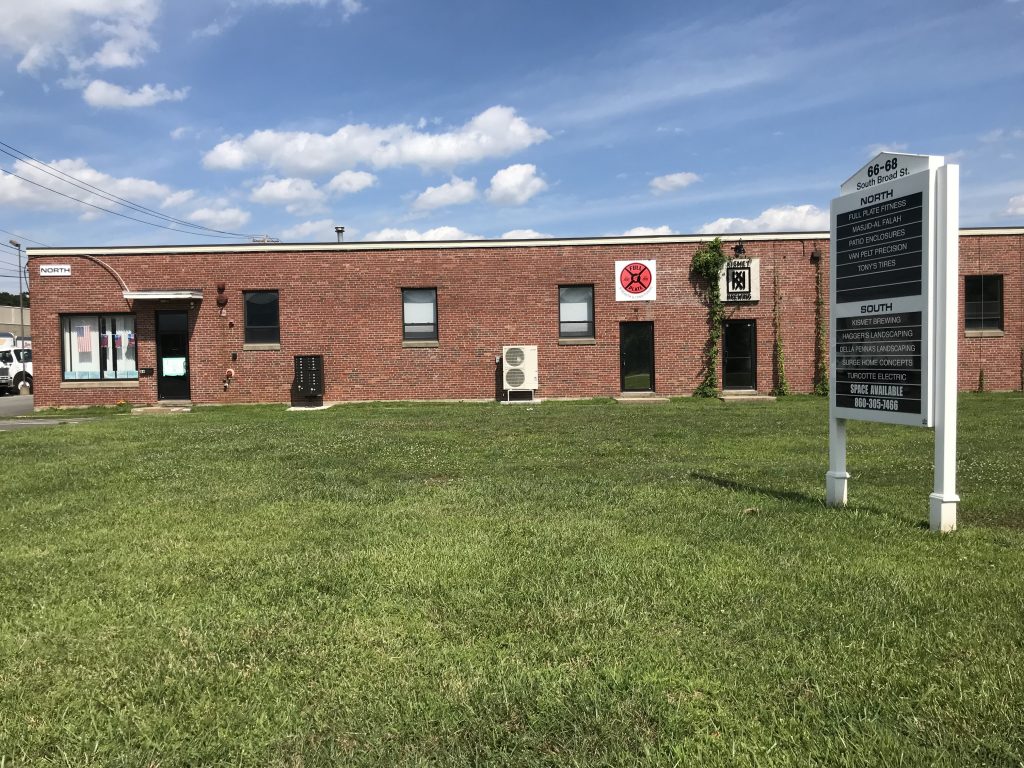 66-68 South Broad Street, Westfield, MA
This multi-tenant industrial property was acquired from Foreclosure with TD Bank in 2011. Intensive renovations and retrofits on the building over a long period of time have transformed the site into a very profitable asset with very strong cash flow. Currently the property is listed for sale, experiencing very intensive activity and interest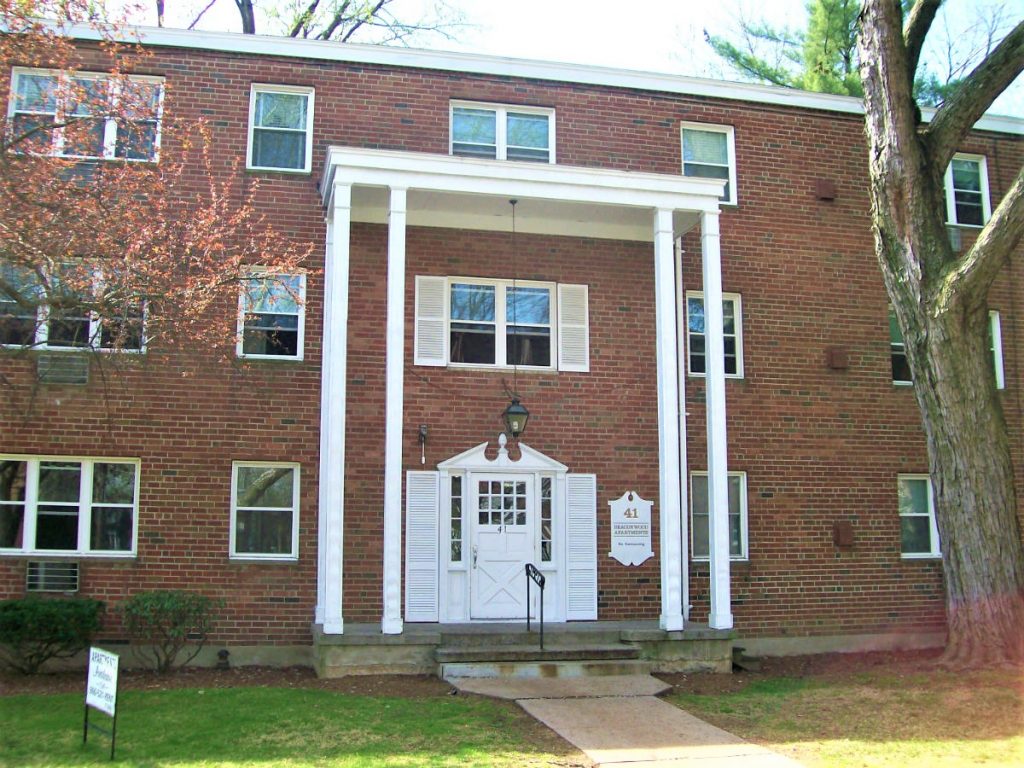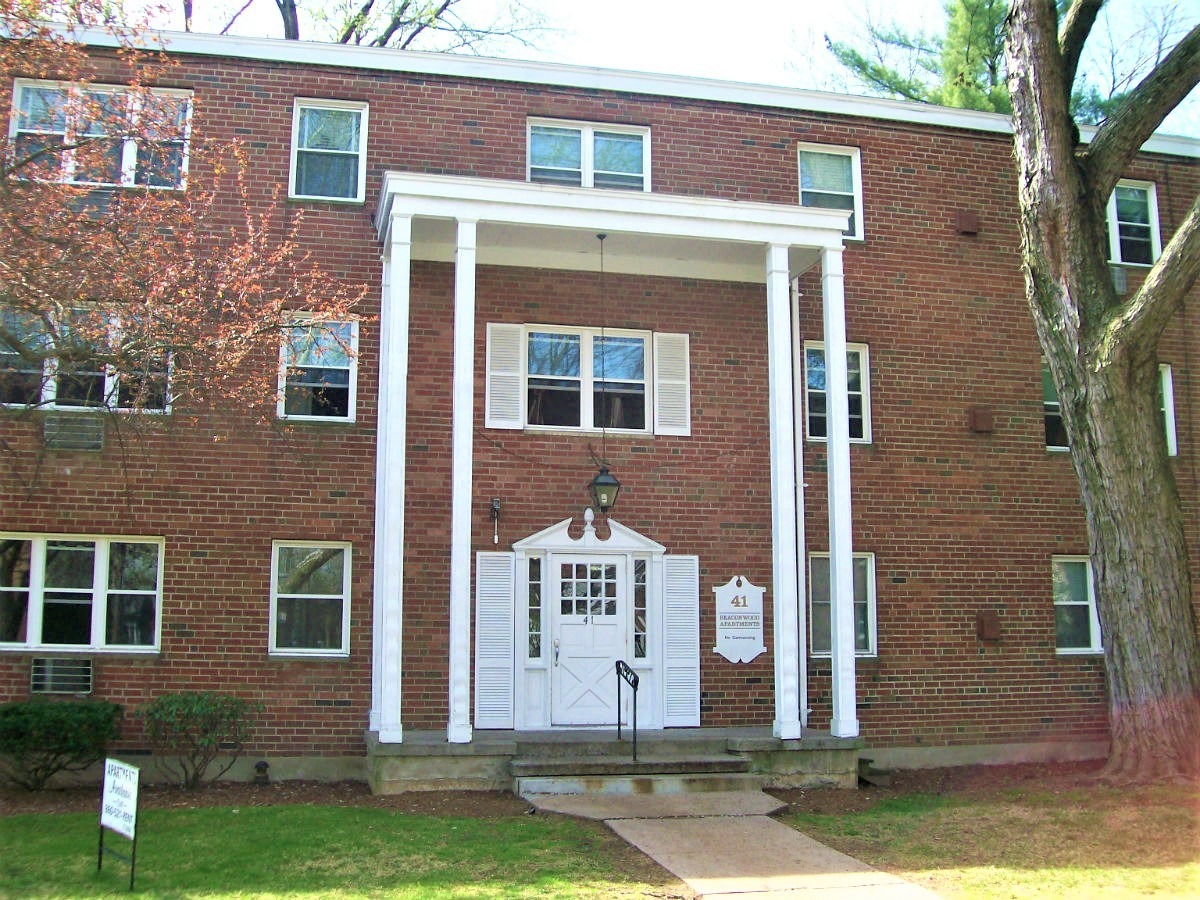 West Beacon Street Apartments in West Hartford, CT
This multi-family apartment package consisting of 2 buildings, including a total of 56 apartment units on approximately 1 acre of land, was acquired in 2006 and underwent intensive renovations during the holding period. The property was then sold in 2016 also as a package and for a very good profit.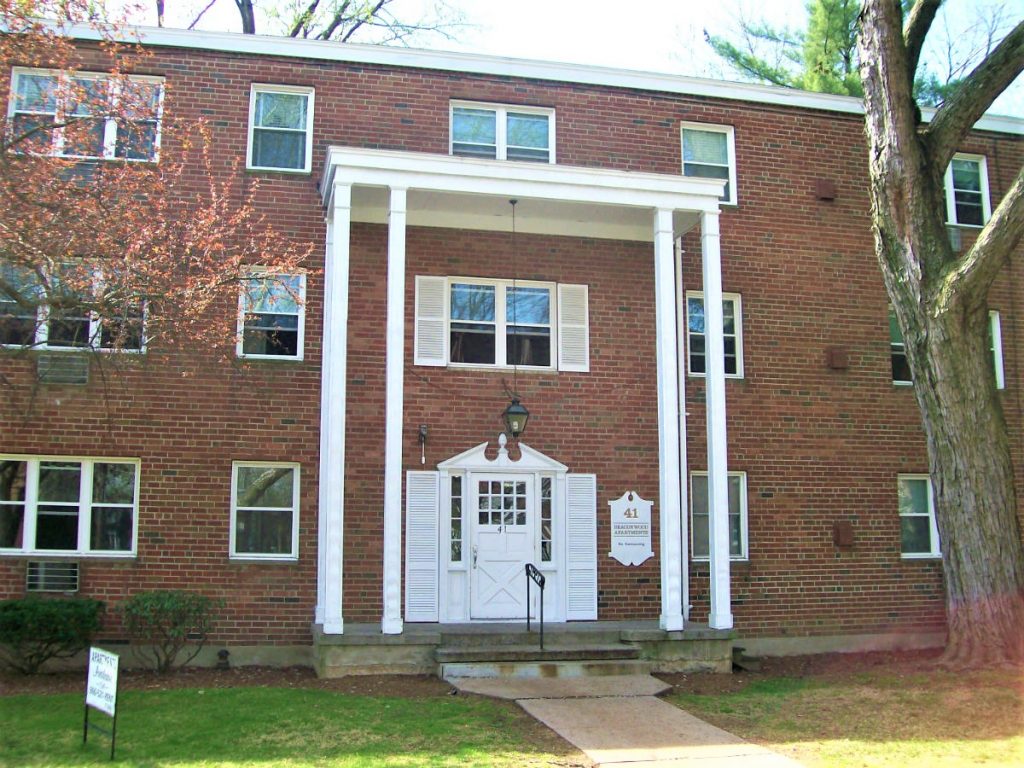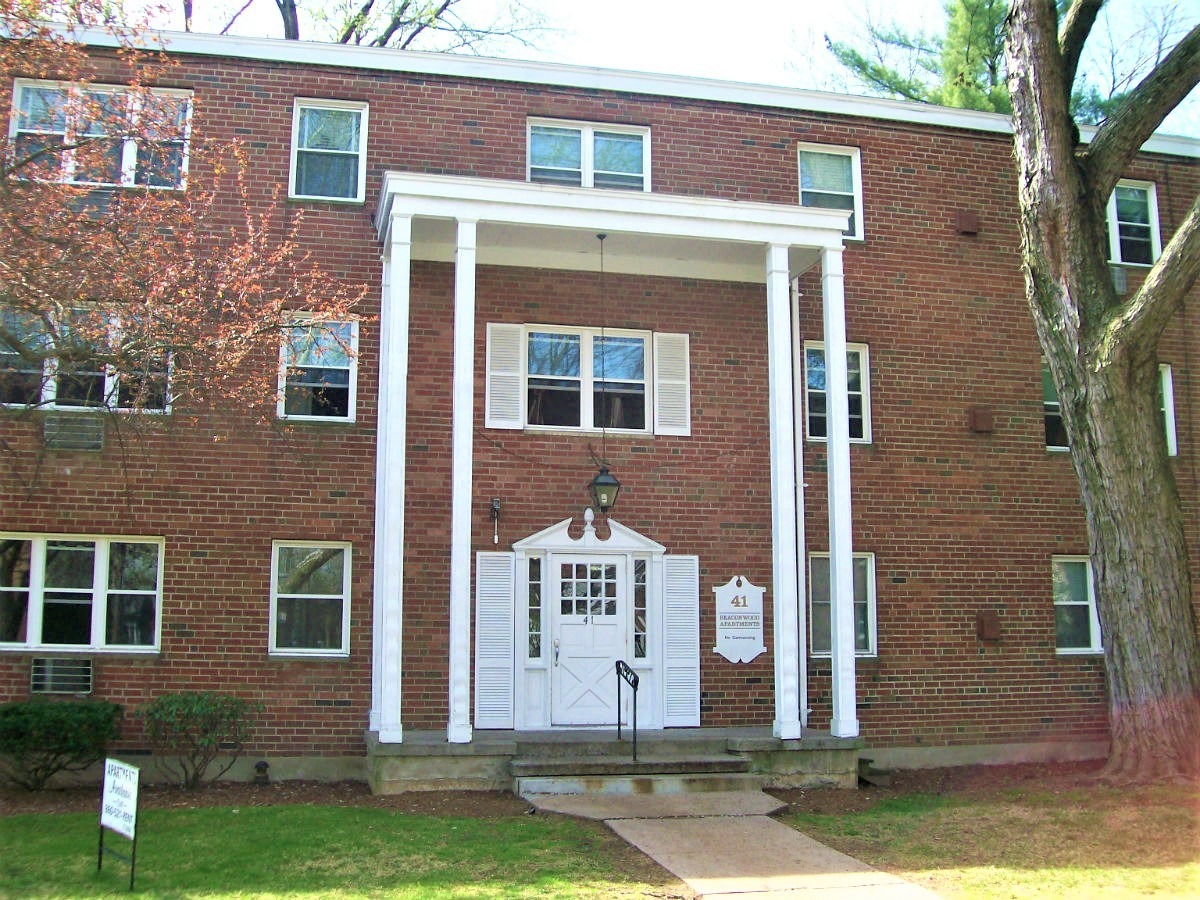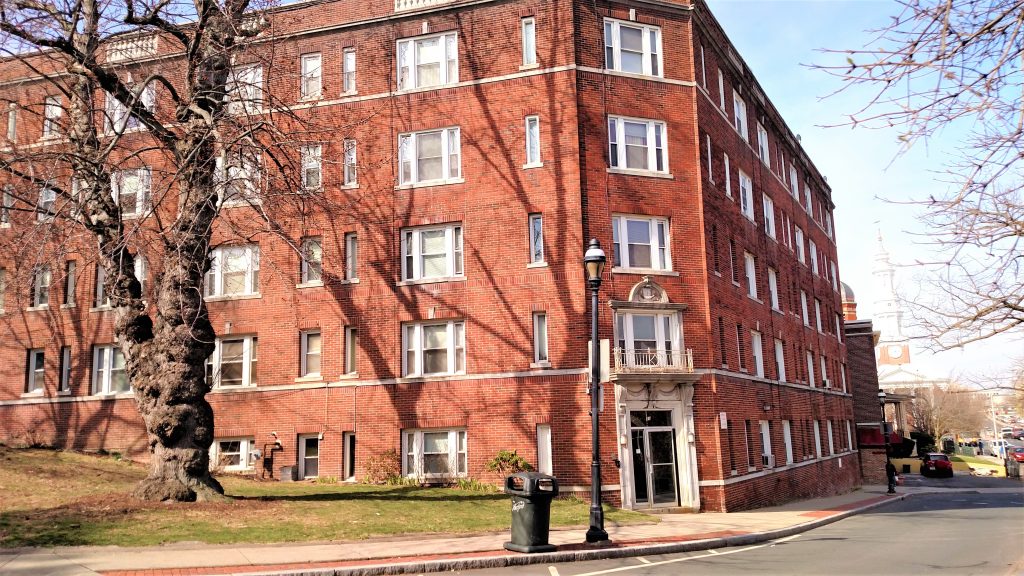 Charter Oak Place in Hartford, CT
Property was acquired in 2 phases. The first Building was acquired in 2011. The second building was acquired a few years later and underwent intensive renovations and re-leasing. The property was then sold in 2016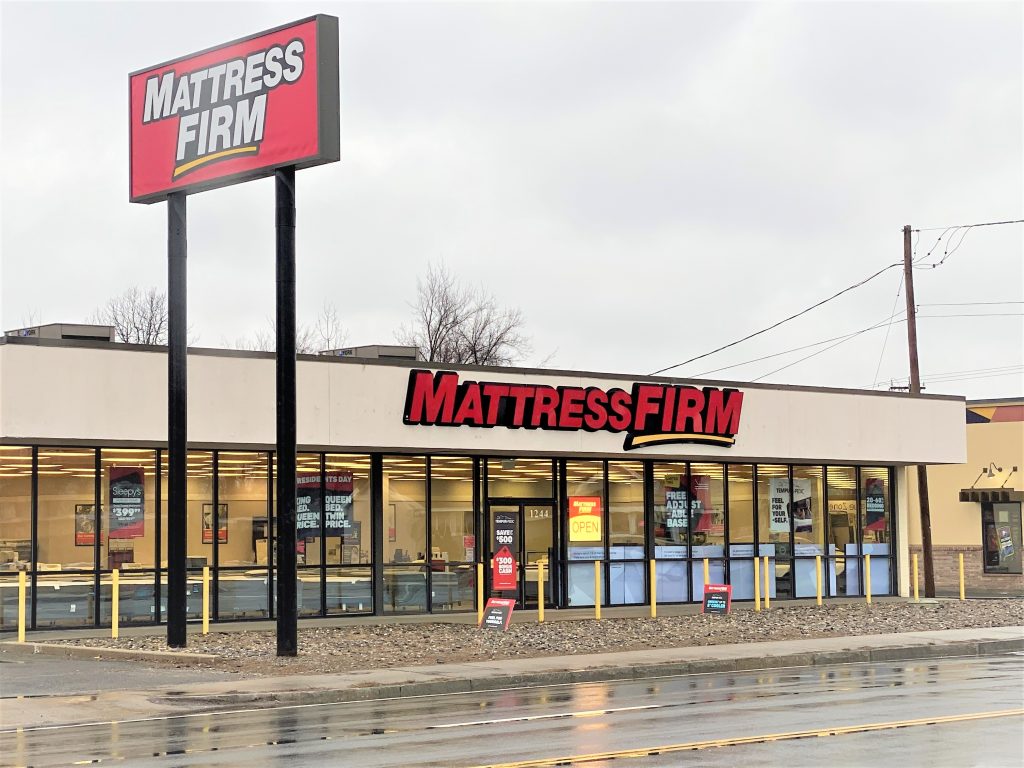 The Mattress Firm in Springfield, MA
This single tenant retail property was acquired vacant in 1999. The property was then leased to The Mattress Firm who has been profitably operating on the premises for 20 years with strong sales and continual lease renewals. The property has been a profitable asset for the owner throughout the holding period. Recently a major capital improvement (new roof) was completed and currently the property is listed for sale due to the strong sale market.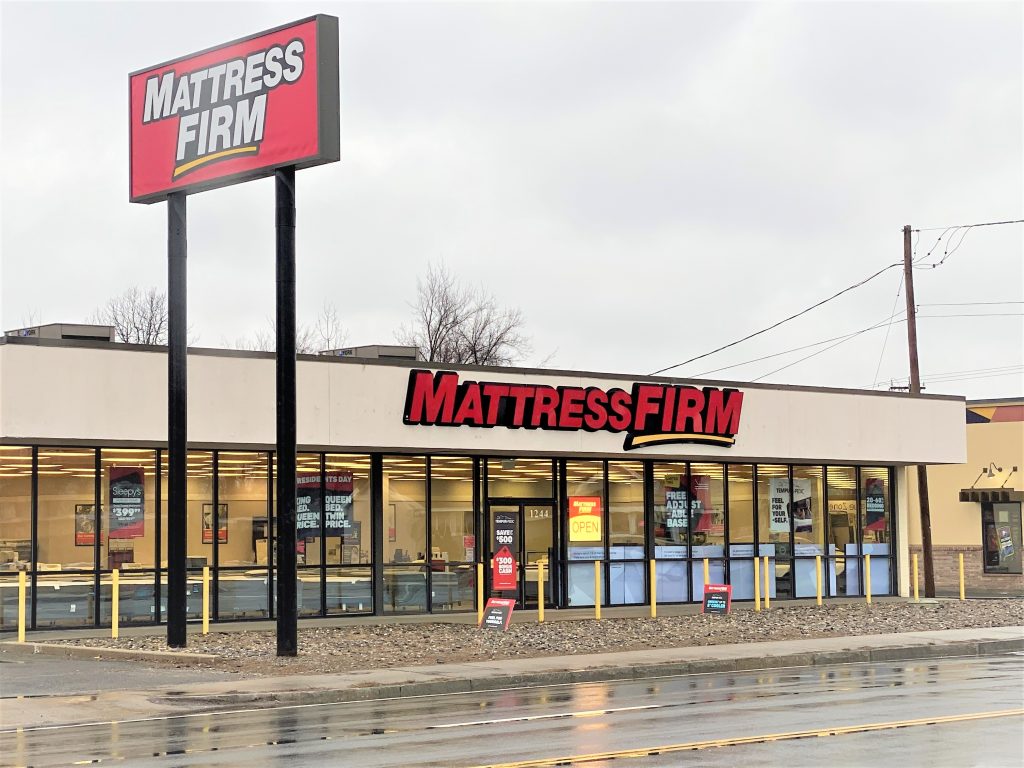 Sports center in Manchester 1404-1414 Tolland turnpike, Manchester CT
REAG NE completed the purchase, redevelopment, and leasing of the former Final Markdown building on Tolland Turnpike in Manchester. After being empty for more than 5 years, the site is currently fully leased by Wise Foods, Revolution Basketball, Academy of Martial Arts, and East Celebrity Elite. REAG NE solved environmental and partnership issues with the original property, prevented a foreclosure, and completed a win-win transaction for all parties involved: sellers, buyers and tenants, while transforming an almost abandoned property into a vibrant sports hub.

1239 &1249 John Fitch boulevard
The property at 1239 & 1249 John Fitch Blvd., South Windsor, CT is the newest home to MB Tractor, one of the largest Kubota Tractor dealers in New England and one of the largest in the U.S. The property was acquired by a partnership, underwent a variant use approval with the town of South Windsor and extensive renovations, and it is currently a successful location for MB Tractor in CT.
Ongoing Investment Projects
East Hartford Industrial Park
East Hartford CT
Acquired from bankruptcy court at a very low per square foot price , the multi-tenant industrial complex is comprised of seven buildings spreading over approximately three acres of land. It has been extensively renovated over a period of a few years. In 2019, one of the buildings in the complex was parceled off and sold to a neighboring landlord. Recently, 30,000 sf of extraordinary industrial space has become available for lease. The site is also approved for cannabis cultivation & retail.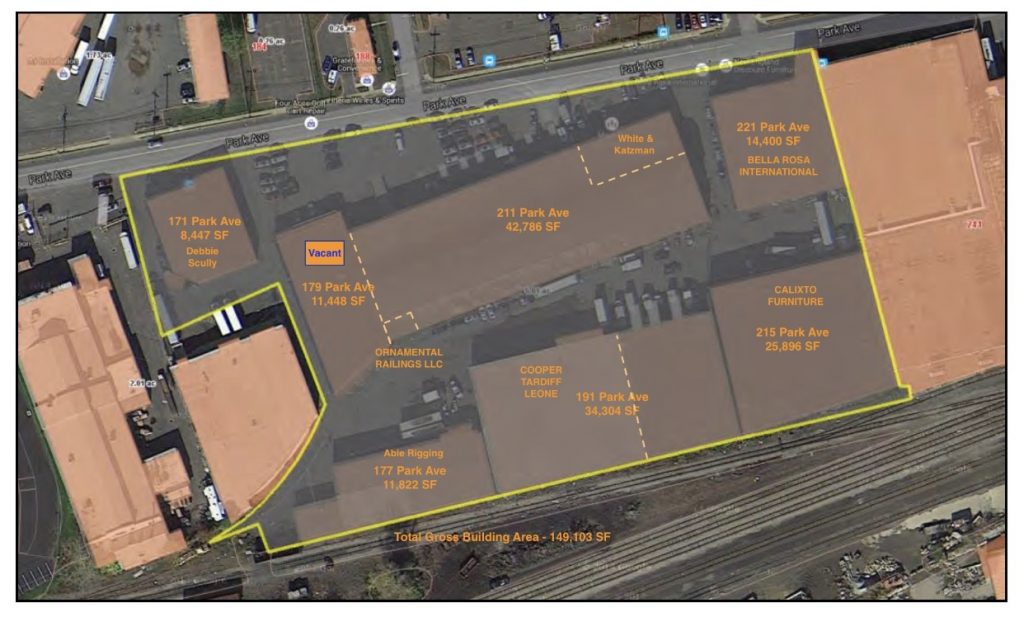 West Avenue Plaza, Canandiagua, NY
This multitenant shopping plaza in Canandaigua, NY was acquired in 2016 as a 1031 exchange. The property had some vacancies. Real Estate Advisory Group has been working with a local broker on leasing the remainder of the vacant space. A few new leases have already been completed. There is robust activity in the market for the leasing of the entire remainder vacant space. The property is also currently listed for sale. It would be a perfect investment for an owner operator who would want to complement their revenue with rental income from the plaza.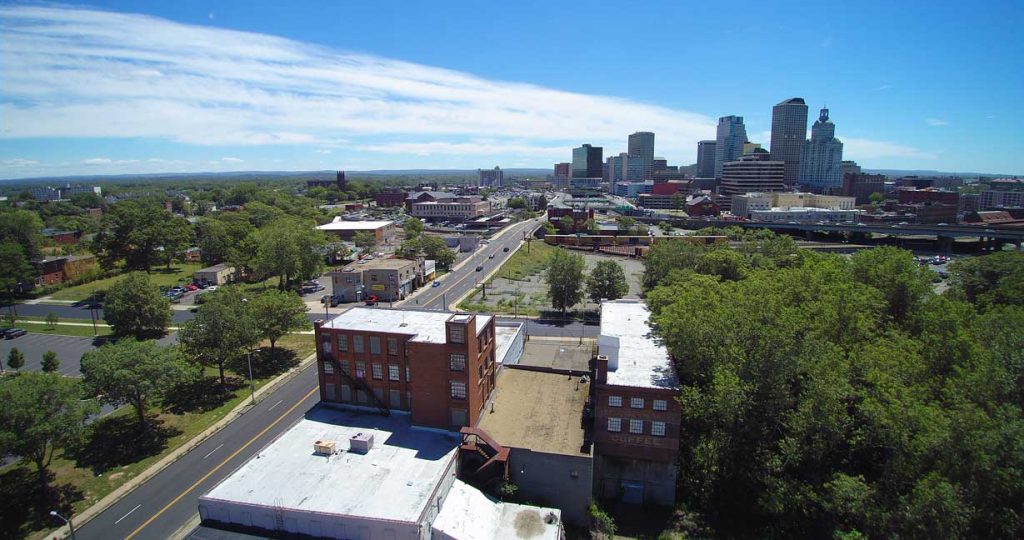 Five connected buildings at the Walnut St. & Edwards St. intersection in Hartford, CT, containing 17500 sf of office space and 31000 warehouse/ industrial space. Heavy power with multiple generator backup systems. Significant investment in electrical and telephone features.
This site is extremely well positioned, with easy access to I-84, I-91, Rt 2, Downtown Hartford, Union Station, the new baseball stadium, and the proposed 1,000,000 sf mixed use project in the Downtown North/West development district, which stands to serve as much improved gateway to Hartford. Currently 7000 square feet are rented to one tenant, Winners Chapel International Connecticut. The rest of the property is still available for lease.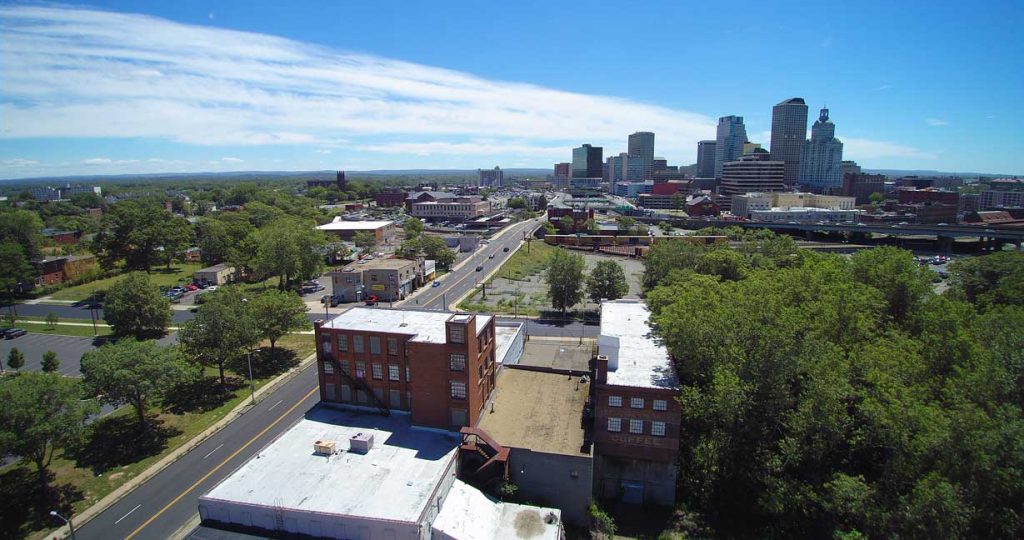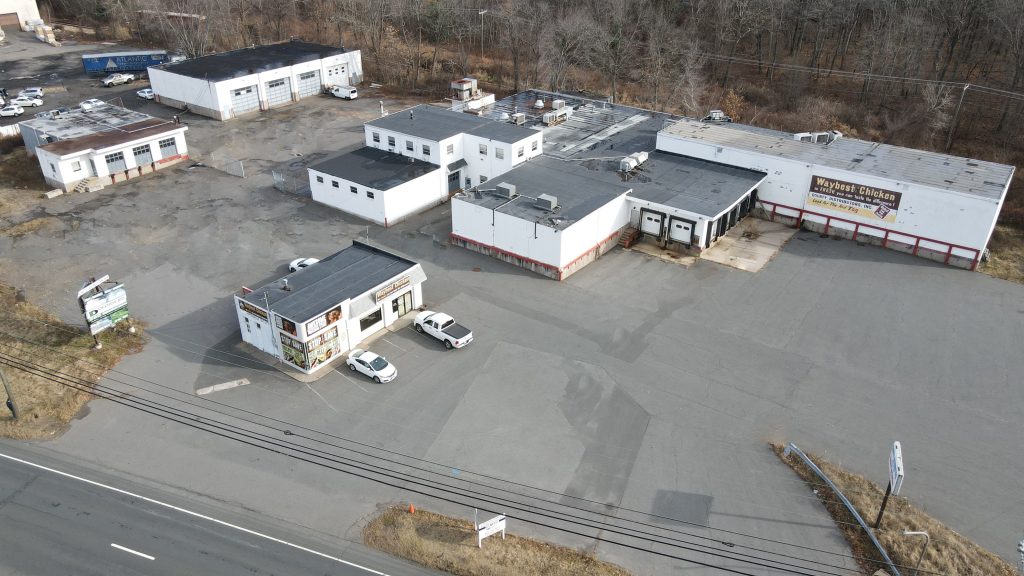 1518 John Fitch Blvd, South Windsor, CT
The property has been owned and operated by the same family for the past few decades as the main processing plant for Waybest Chicken. Recently it has been acquired as an investment and it is currently undergoing intensive renovations and re-leasing