Real Estate Advisory Group (REAG) is a real estate brokerage, investment, consulting and property management company founded on the belief that real estate development is imperative for the improvement and advancement of communities. 
Here, at REAG, we believe that every customer and partner is family. That is why we strive to establish lasting relationships within our communities by responding to the evolving market and economy, as well as structuring investments to be resilient over the long-term.  We believe that the role of real estate development in the advancement and improvement of communities is immeasurable. With the right attitude, hard work, and immense determination, REAG team strives for the betterment of the communities where it operates, while providing long lasting value to their investors. By undertaking less desirable projects, like under performing or distressed assets, and re-positioning them, REAG maximizes investors' profits while contributing to the progress of the communities it invests in.
Our staff are licensed in multiple states (CT, NY, RI, MA), being able to offer both commercial and residential brokerage services.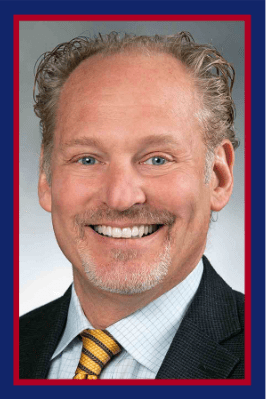 Dan Rosow, owner of REAG NE, has a 25+ year career in commercial, retail and industrial real estate. He is a member of numerous industry associations and frequently moderates real estate marketing sessions around the country. Using his vast experience, he leads his firm in representing clients as buyers, sellers, and tenants, implementing the correct strategies to accomplish their real estate goals. The firm also specializes in repositioning under-performing assets.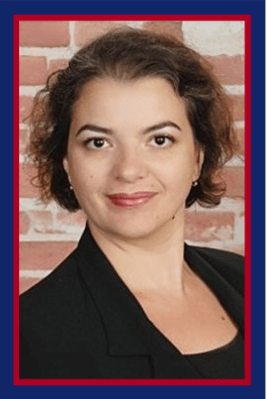 Teodora has a Bachelor of Arts in Arabic studies from the University of Bucharest and a Master of Arts in Communication and Marketing from University of Hartford. She started her real estate career more than 10 years ago with rehab projects and continued as a paralegal specialized in residential real estate closing transactions, then joined the Real Estate Advisory Group LLC team seven years ago, being instrumental in all the projects the company undertook since. She is a licensed real estate agent and a member of the National Association of Realtors. Teodora's specialties include Lease negotiations, marketing, rehab project management.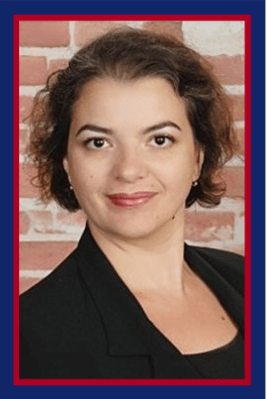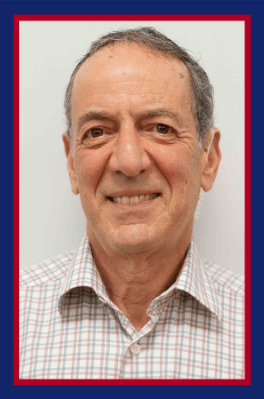 Elliott Colasanto was born in Waterbury, CT. He graduated with honors from Northeastern University in 1976 with a BS in Pharmacy and Allied Health Services. He became a licensed pharmacist in Jan 1977 and worked for various pharmacies in Waterbury, Middlebury and Prospect. In 1988, he started Arrow Prescription Center in Southington, CT. In 2002, the pharmacy transitioned to Beacon Prescriptions, an independent pharmacy. He continued ownership while moving the business to its third location, a three acre corner lot on Route 10 in Southington. After serving the community for 22 years, Elliott sold his Beacon Pharmacy business interests in 2010. In 2008 Elliott began investing in real estate. In addition to the current pharmacy location, he has invested in various residential and commercial sites. After having met Dan Rosow in 2010, a lasting friendship and partnership was formed. Through Dan's entity, Real Estate Advisory Group NE (REAGNE), they purchased a 70,000 square foot industrial building in Westfield, MA and worked together until full tenancy was achieved. Along with Dan Rosow he has purchased or contributed funding for various real estate investments in CT, MA and NH. In addition to being an investor, he has become active as a project manager in several redevelopment projects, along with involvement in a new construction project. Elliott lives in Southington with his wife Darlene. They have been married for 41 years and are blessed to have 10 children, of which 6 are adopted; Brooke, Ashley, Kyle, Colby, McKenna, Riley, Aiden, Emmerson, Sawyer and Quinlan.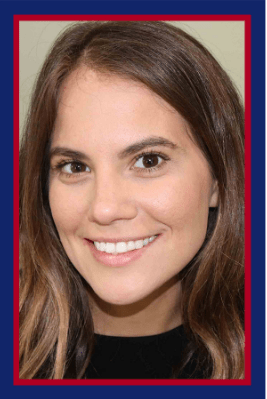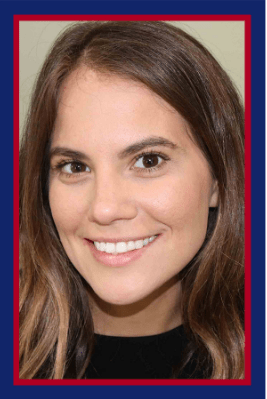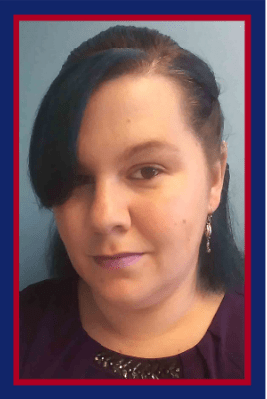 Ready to experience the REAG difference?
We're on 25/8 to make things happen!