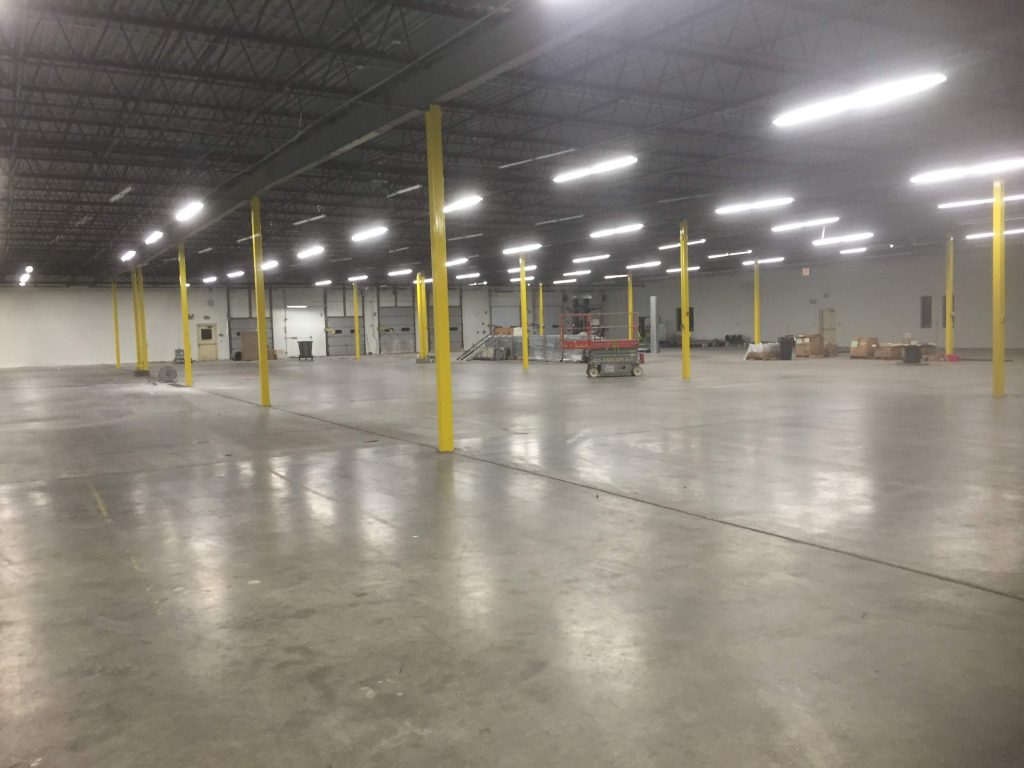 Our well self-managed properties are at the core of our operation. By promptly responding to our tenants' needs, but also having a proactive attitude towards potential issues, we insure a smooth operation for our tenants' businesses, thus creating an environment where their businesses could thrive, resulting in higher value of our assets as well. 
We offer a full range of property management services:
Leasing
Tenant relocation
Unit turnover and rehabilitation
We work with local contractors to insure high quality of service and a personal approach to our rehab services.
We offer the highly sought after virtual tour service. Useful either as a promoting tool for your space, but also for your business, Matterport virtual tours and floor plans are a fantastic way to showcase any assets. See a few samples below:
We strive to offer a full range of services to our tenants, both commercial and residential. From the ability to pay the rent online in a convenient and automated fashion to the possibility of contacting us via phone and e-mail on direct person operated lines, we insure that our tenants' needs are met and exceeded on a regular basis. 
Pay rent, get updates, and more!