Completed Brokerage Projects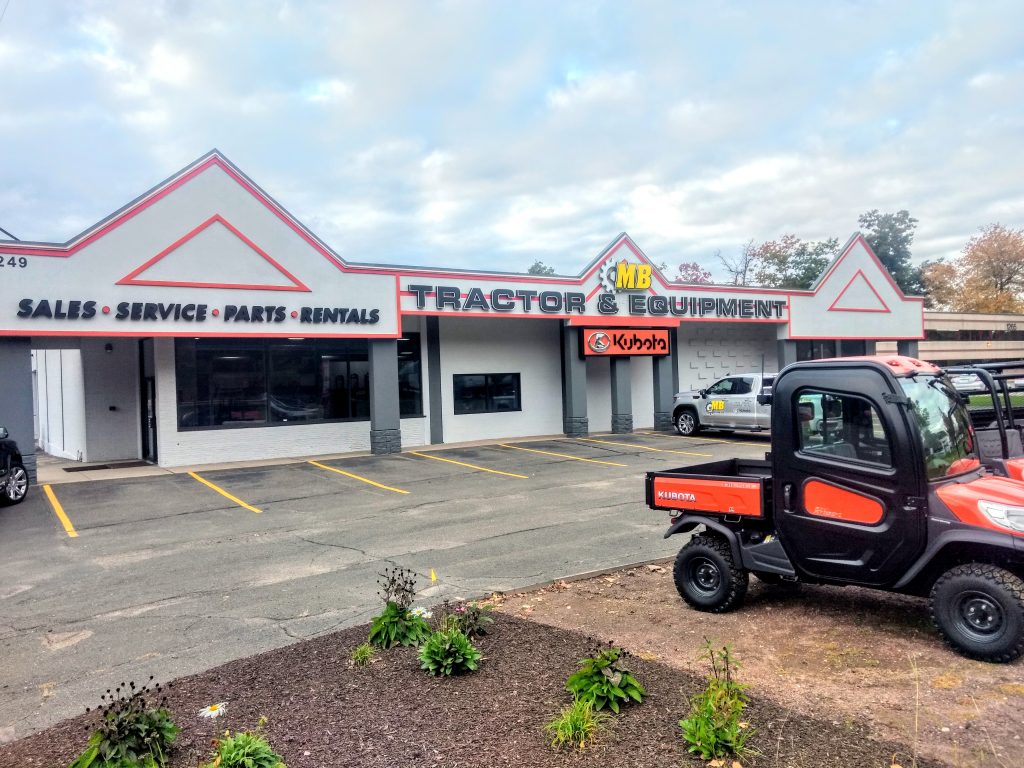 MB Tractor - Kubota Dealership in South Windsor, CT
REAGNE was instrumental in the opening of MB Tractor & Equipment store in South Windsor, and their expansion in CT. REAGNE helped identify the site, was instrumental in acquiring the site, by putting together a partnership that became the landlord and negotiating the Lease agreement between MB Tractor and the new landlord. MB tractor opened for business in South Windsor in September 2020.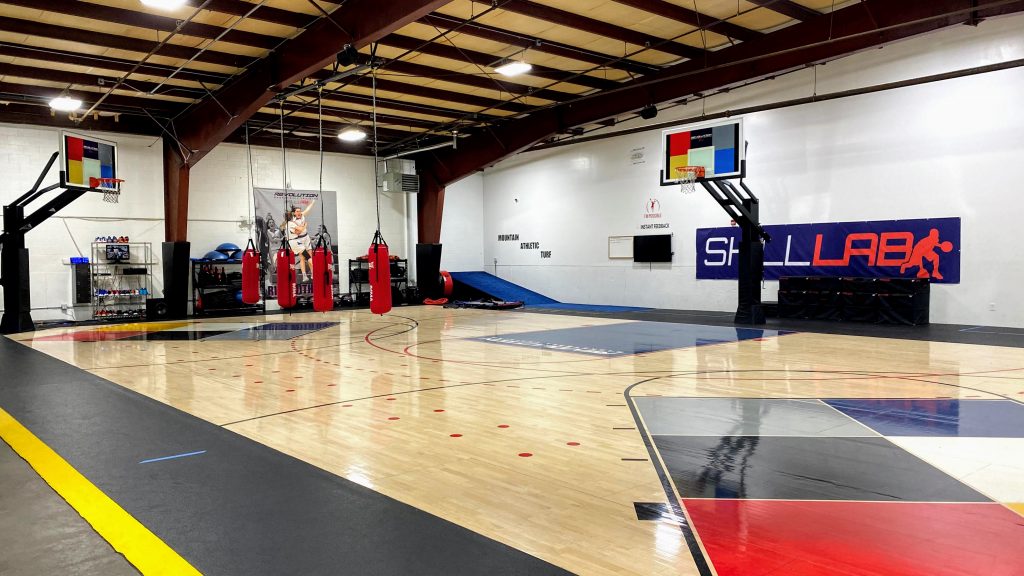 Revolution Basketball, Milford, CT
Revolution Basketball is our Tenant at 1410 Tolland Tpke (there will be a link here for a completed Investments project). When they decided to expand in the Southern part of Connecticut REAGNE represented them in the identification of the site, negotiation of the lease, but also in navigating the complicated issue of obtaining a Special Variance with the Zoning Department in Milford for the operation of the facility at the site.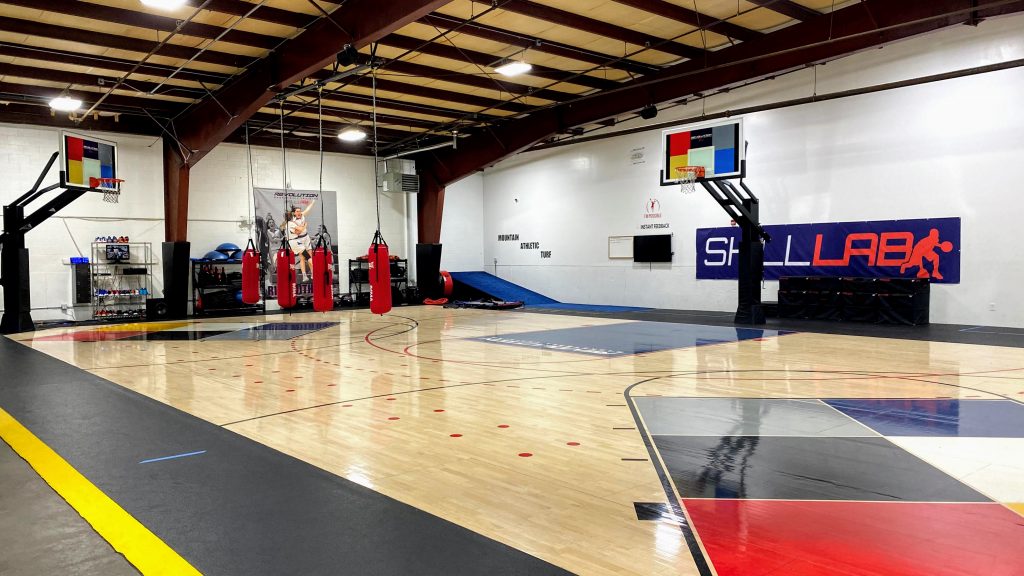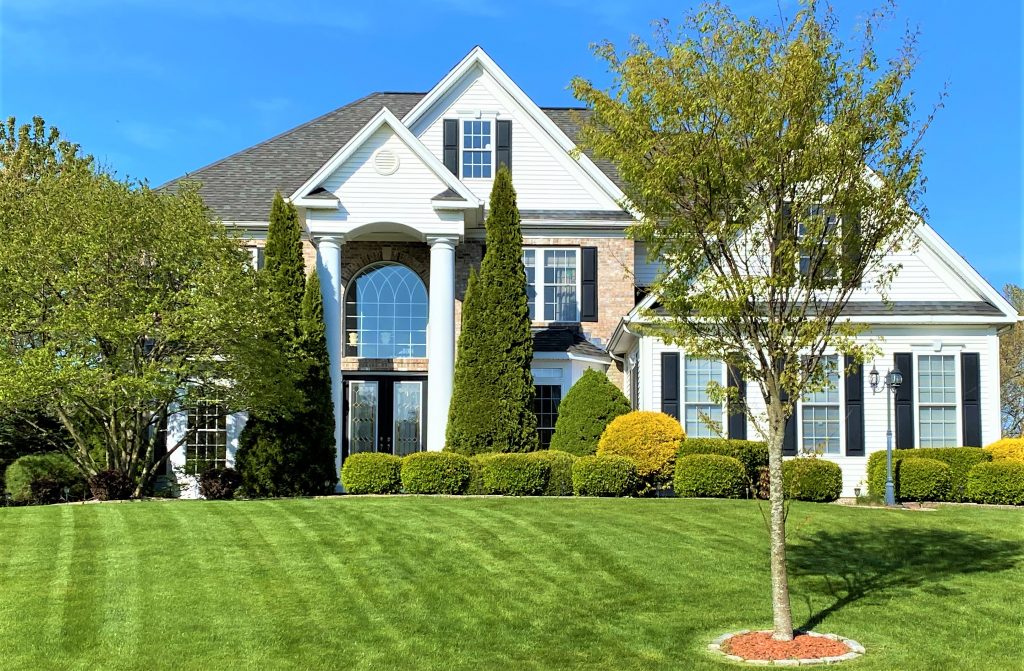 39 Cornerstone Dr, South Windsor, CT
Acquired in 2014 as a primary residence of Dan Rosow, the beautiful home was improved over the years and sold in 2020 at the height of the Pandemic, right before the housing boom in CT for a very large per square foot price by comparison to other sales in the area at the time.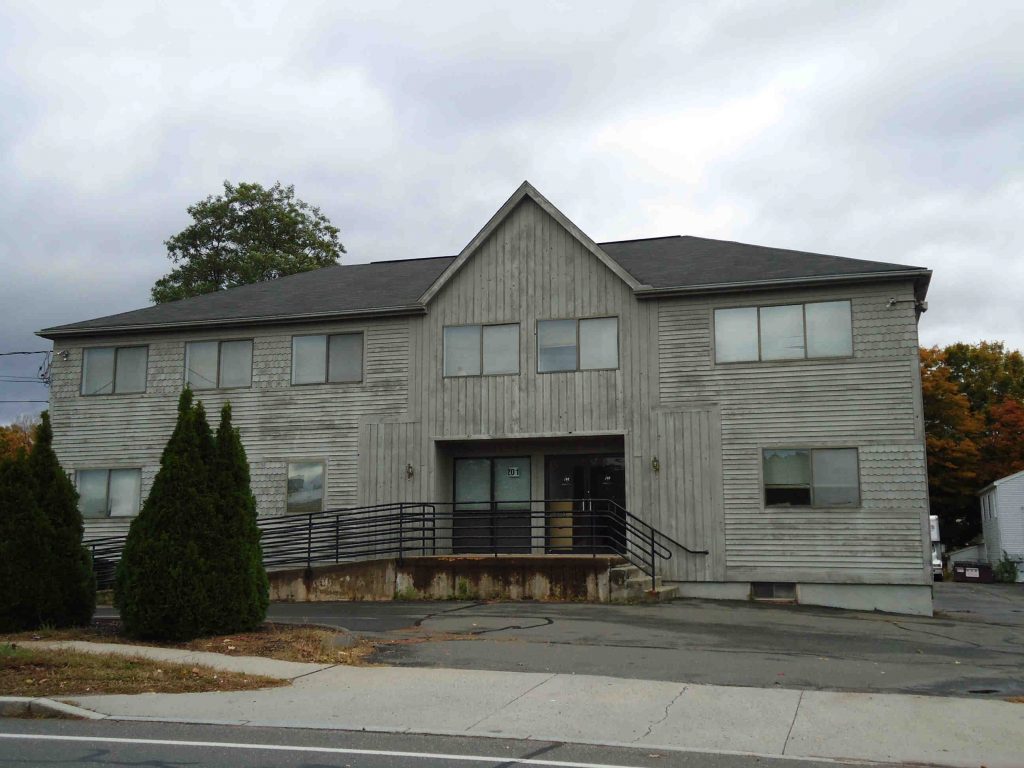 199 Adams Street, Manchester, CT
REAGNE helps Easter Waterproofing Inc. find and acquire the new location for their Manchester, CT headquarters.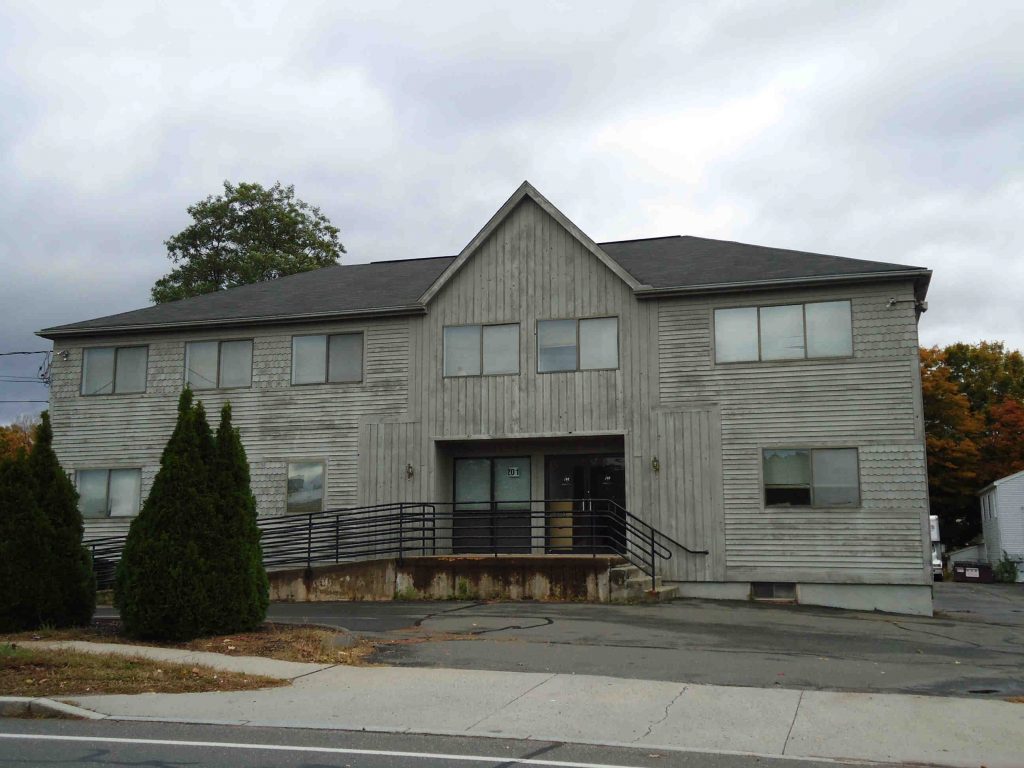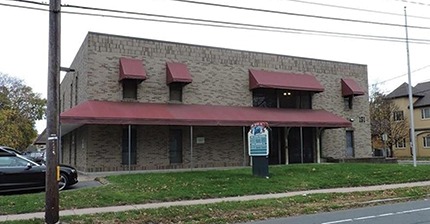 191 Main Street - Manchester, CT
Real Estate Advisory Group NE (REAG NE) represented Retina Consultants, a medical practice with multiple locations in the Greater Hartford area, in their acquisition of 191 Main St., Manchester, CT where they have been a tenant for many years. REAG NE negotiated pricing and completed all aspects of the due diligence process. The buyer was able to continue their business without any interruptions to their operations.
By using REAG NE, they were able to acquire the property through a streamlined process, closed at the best possible price, and saved time and money due to REAG NE's expertise and vendor relationships.
The commercial two-story building is situated on a main road, close to the Manchester Memorial Hospital and the surrounding medical offices in the area. The owners have plans to rent the 6,000 s/f available office space on the 2nd floor.